Male underwear was never distinguished by being playful or funny.But this notion is changing.Many brands have begun to launch lingerie for men.And many of these brands are Mexican.
Worldwide specialized clothing brands have emerged for the male gender.It is in many cases an adaptation of the best known female garments, such as corpiños and league.
Worldwide, several brands have launched collections that recover fabrics and cuts that we would commonly associate with women's clothes.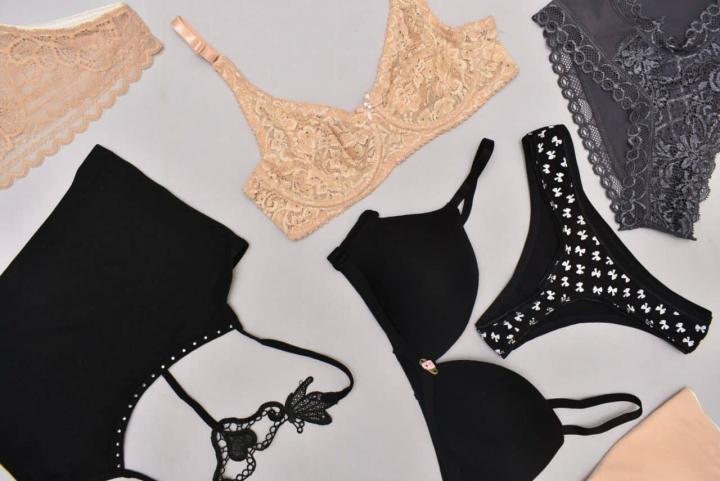 These brands underline that their designs are not addressed only to the gay community, but can also be used by heterosexual men.
These clothing brands have affirmed that in the vast majority of cases, their customers are married men who seek to put a new ingredient in their relationship.
In Mexico, brands such as Proteo and Amoral have specialized exclusively in this emerging market.They offer daring designs and fabrics such as silk and lace.
At the moment, these brands can be obtained mainly online.It should not be ruled out that in a few years these garments are available in shops and shopping centers.